6 tags
"The thing that is most hardest to accept about the passage of time is that the..."
– John Irving, The Cider House Rules (via larmoyante)
2 tags
1 tag
Hyperbole and a Half On Depression →
Hits a bit close to home.  Totally didn't realize what I was dealing with or why I was (or wasn't) feeling what I felt until this.
4 tags
"After months of sadness and wishing, it came true. My love came back to me...."
6 tags
The Diameter of a Bomb
The diameter of the bomb was thirty centimeters  and the diameter of its effective range about seven meters,  with four dead and eleven wounded.  And around these, in a larger circle  of pain and time, two hospitals are scattered  and one graveyard. But the young woman  who was buried in the city she came from,  at a distance of more than a hundred kilometers,  enlarges the circle...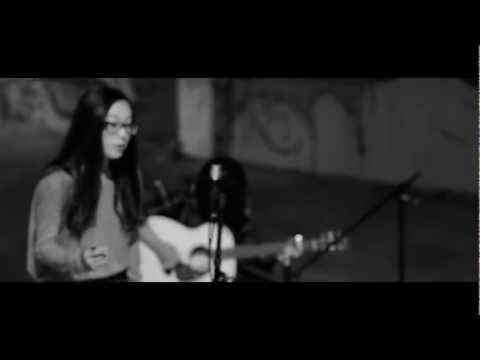 Punishment for rape in Ancient Rome: Rapist's gonads were crushed between two stones.
Punishment for rape in America in 2013: 1-2 years of jail and victim-blaming, rapist-sympathetic media coverage.
6 tags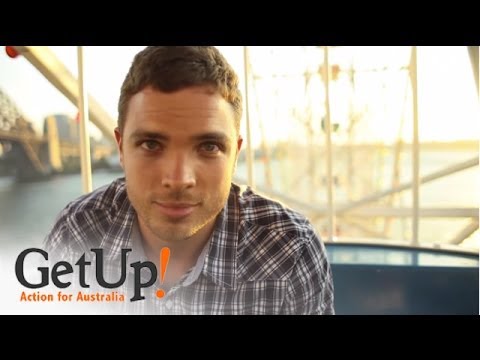 7 tags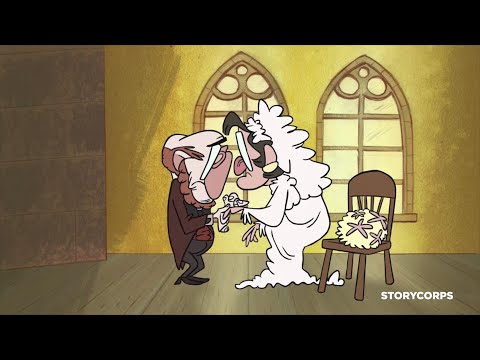 6 tags
7 tags
"Wow… you guys should just get married." I said the following in response to two friends who were bickering about something stupid and one of them immediately responded,  "Isn't it sad that we associate marriage with bickering?" I'm not sure how I feel about that just yet.  I definitely see his point, but there's also strength in a relationship...
"Be with me, not because I am kind but because the taste of kindness is sweeter..."
– Anon - Notes to a Fellow Wanderer
7 tags
7 tags
"Your body is white like sand in which children never played your eyes..."
– Yehuda Amichai - Songs for a Woman
Uncertainty
Everyday I'm at a crossroads.  And everyday I wind up asking myself these questions: "What am I doing with my life?" "Will my company be successful?" "Should I go back to school?" "Can I build something lasting?" There are many things I don't know and even more that I'm discovering I don't know, but also so many things...
8 tags
"And in the big cities, protestors blocked the roads like a blocked heart, whose..."
– Yehuda Amichai - The Elegy on the Lost Child
6 tags
A Few Simple (And Not So Simple) Things
Be sensitive to other people's feelings. Don't discredit other's ideas right away.  Understand before forming an opinion. Don't be petty. Your time isn't more (or less) important that anyone else's. Don't sweat the small stuff. Don't keep track of every debt or mistake. Participate! Always give people 100% of your attention. Offer encouragement.  Only criticize when asked. Getting angry...
6 tags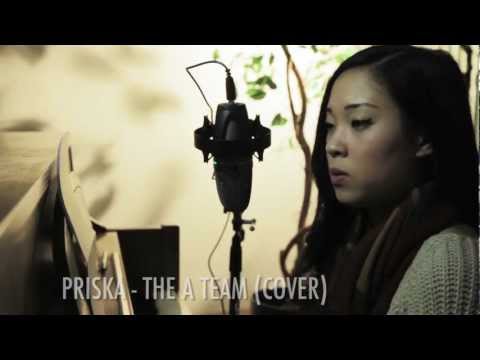 16 tags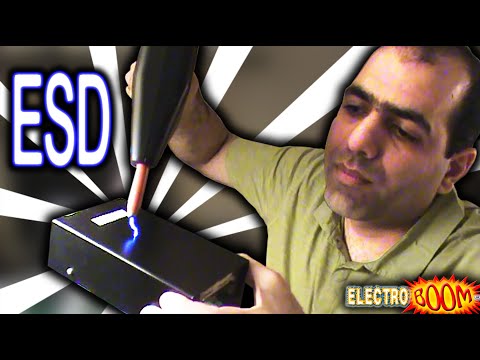 6 tags
7 tags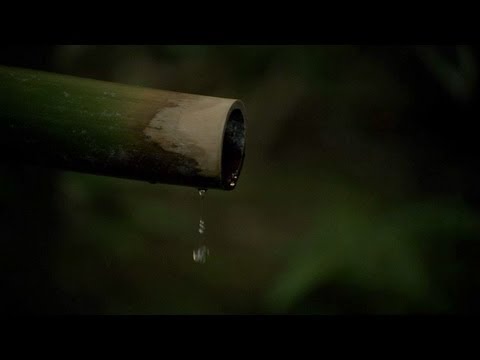 5 tags
9 tags
2 tags
5 tags
8 tags
11 tags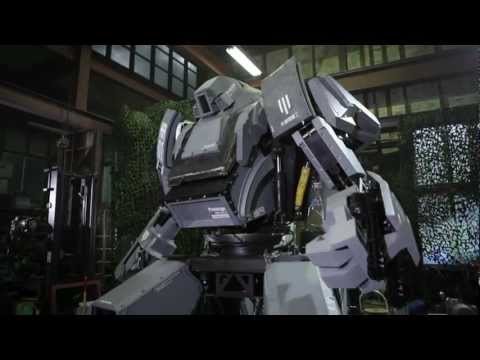 5 tags
8 tags
14 tags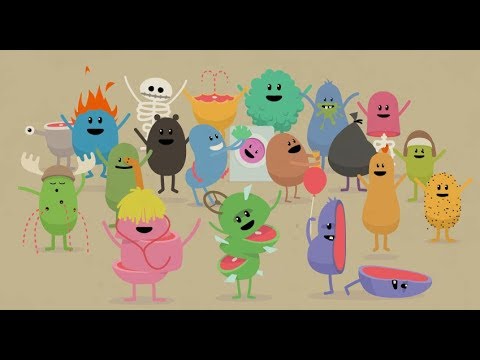 8 tags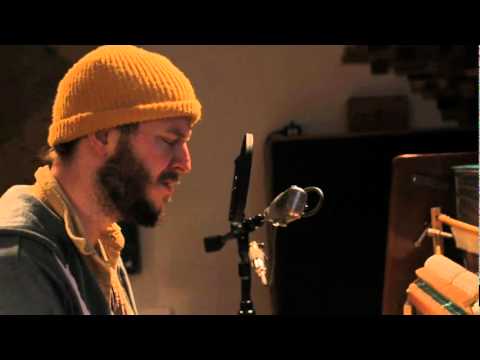 6 tags
"By all means, if you are willing to buy into this (H&M x MMM) collaboration,..."
– Eugene Rabkin making the case against fast fashion collaborations. (Note: we're not against affordable clothing, but there are some good points in Rabkin's article on how fast fashion companies use these collaborations for marketing purposes, and how consumers buy this stuff in the bundles,...
5 tags
11 tags
9 tags
8 tags
13 tags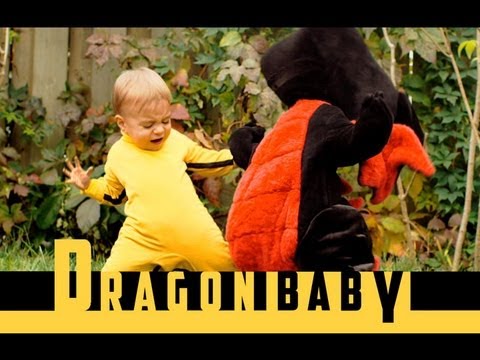 10 tags
There are two people you'll meet in your life. One will run a finger down the index of who you are and jump straight to the parts of you that peak their interest. The other will take his or her time reading through every one of your chapters and maybe fold corners of you that inspired them most. You will meet these two people; it is a given. It is the third that you'll never see coming. That one...
6 tags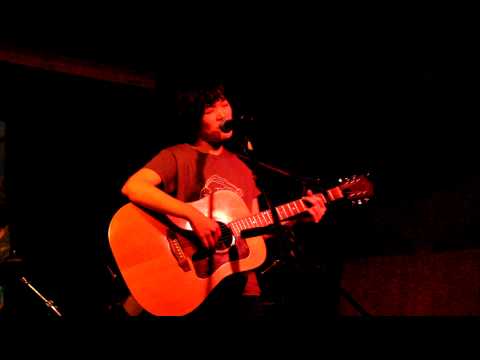 5 tags
15 tags
7 tags
7 tags
4 tags